Blog
Saturday, 11 November 2017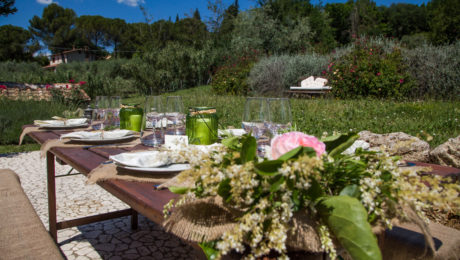 For your wedding choose Casale in Teverina and Pepe e Vaniglia!
In our typical Umbrian casale we can arrange all you need and want, starting from the accomodation for the guests to the hiring of the catering.
In the wonderful garden, you can decide your style and kind of ceremony, chic or country, buffet or waiter service.
Furthermore, according with your needs, we can organize all the event or just some steps:
– Support and take care the bureaucracy at the Lord Mayor's office
– Hire your favourite kind of musician for live music
– Hire the florist
– Hire the photographer
– Hire an interpreter
– Support and help you to make all your dreams true!
We already have a great net of professional people to suggest you for the most important day of your life, but if you already have Italian contacts we can support you in those relationship.
We can organize all the event in our garden and in case of bad weather you can be relaxed because the best historical palace in the centre of Penna in Teverina will be at your disposal, with its wonderful halls with antique fresco on the walls.
In the historical centre of the village you can also make the ceremony, civil or religious, the best terrace of the area, on the hills and its wonderful view, is ideal to arrange it.
We will be available for a first meeting, FOR FREE! Try us!
WE WILL BE UP TO YOUR DREAMS!!!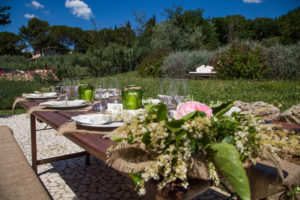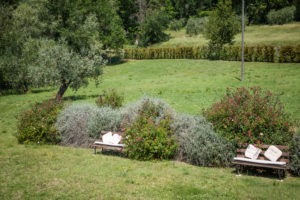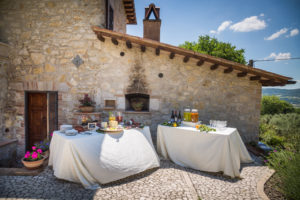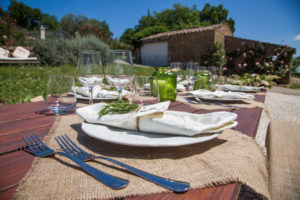 More pictures on Facebook: https://www.facebook.com/media/set/?set=a.1290384827774194.1073741844.579314678881216&type=1&l=d861d450a1
Tuesday, 12 September 2017
Special offers for weddings 2018!
Coming soon…